6th February 2019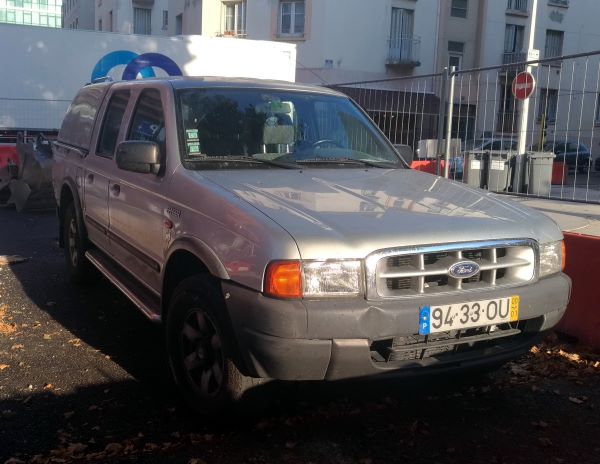 A customer dropped off a 1999 Ford Ranger pick up for a routine oil change service and she mentioned that the truck was misfiring on occasion. A road test confirmed a misfire under load even though there was no "Check Engine" light on or any codes to be found.
While performing the oil service, we found the coolant level low, sending up an immediate red flag. A quick check of the ignition system revealed the number five cylinder was the misfire culprit.
We pulled out all six plugs and did a quick compression test. All cylinders were pretty close for 200K. We then inspected the plugs closely and the one from number 5 had traces of coolant on it. Antifreeze will leave a greenish / yellow tint on the electrodes. This engine had a Small head gasket leak OR a cracked cylinder head.
Teardown and inspection was more than the truck was worth, so we suggested K-Seal. We poured in the product drove the truck, topped off the coolant and installed a fresh set of plugs. It's been over a month and the car is doing great.