CHINNOR & PRINCES RISBOROUGH RAILWAY
Our Class 08 shunter 08825, purchased in summer 2013 from another heritage railway, was built in 1960, weighs 46 tons and has a coolant capacity of 637 litres.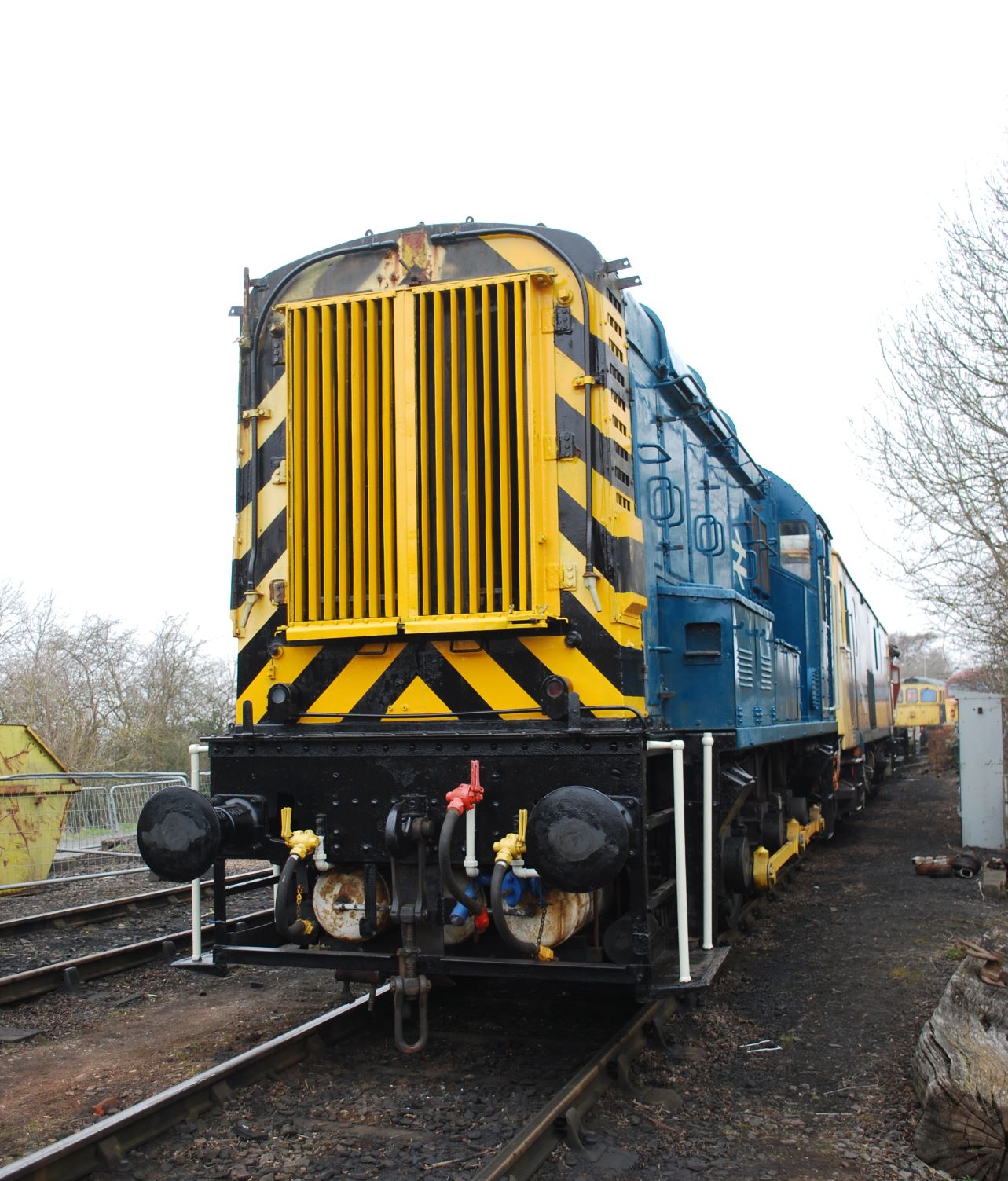 Having spent a year carrying out modifications she was filled with water coolant and entered service in Summer 2014, but when we introduced antifreeze in early November she developed a leak from the cooler group, about a cupful in five minutes.
The cooler group on this loco is a massive welded structure (the yellow and black stripy bit at the front of the loco), and a repair involves stripping it off and cutting it open to access the lower tank, then cutting out and welding in a new tank bottom.
Looking around for a short term fix to keep her in service until we can do the proper repair, we spoke to Mike at Kalimex, who suggested trying K-Seal HD which, being chemical rather than organic in composition, could provide a semi-permanent solution.
As advised, we started by putting in three bottles, which gradually slowed and finally stopped the leak after around twenty hours running at 60C, as hot as she ever gets.
Dave Parks (Engineering Manager)