It might only be the first week of 2014 but we have already received some excellent customer reviews:


I had a leak from radiator in my mk4 Golf. Tried radweld twice which didn't stop it. I put this stuff in a month ago and it did leak a little for the first week but now its completely stopped. You have to give it time to go round the coolant system.
I would buy it again for sure. Saved me money on a new radiator…for now! (Drokkeh – Amazon Verified Purchase)

This product does work. I had a leak in the heater matrix of my Mazda Bongo and put this product into the header tank.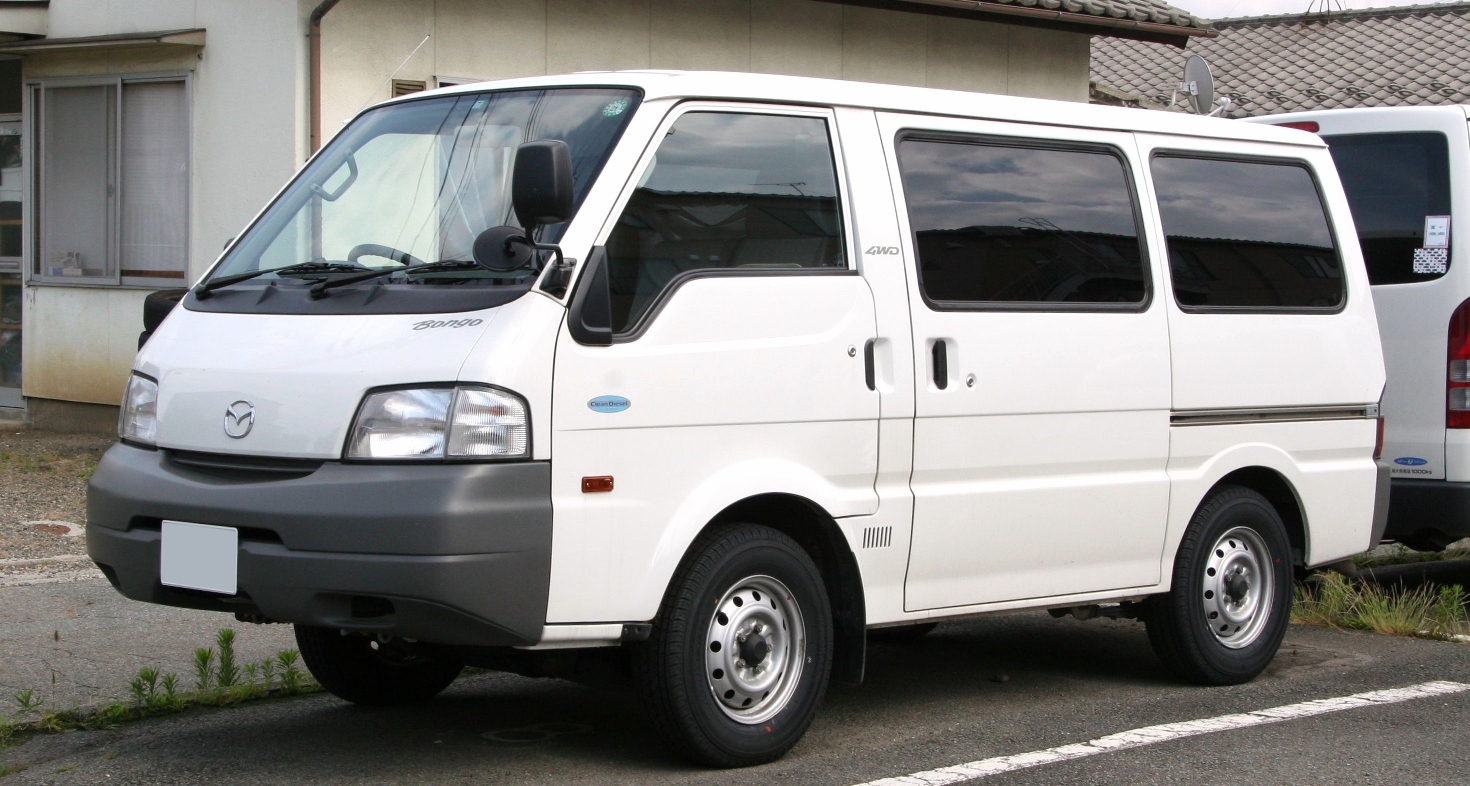 The first bottle did not seal it completely so ordered second one and it worked – no leaks now. In retrospect I would buy 2 bottles first off to save on postage. If one worked I would save the second one for any future use. And the price is very good compared to buying it at your local car spares shop around £14.99. So buy it as it does work.
(Loneranger – Amazon Verified Purchase UK)