This week we were presented with not one, but two Top Product Awards.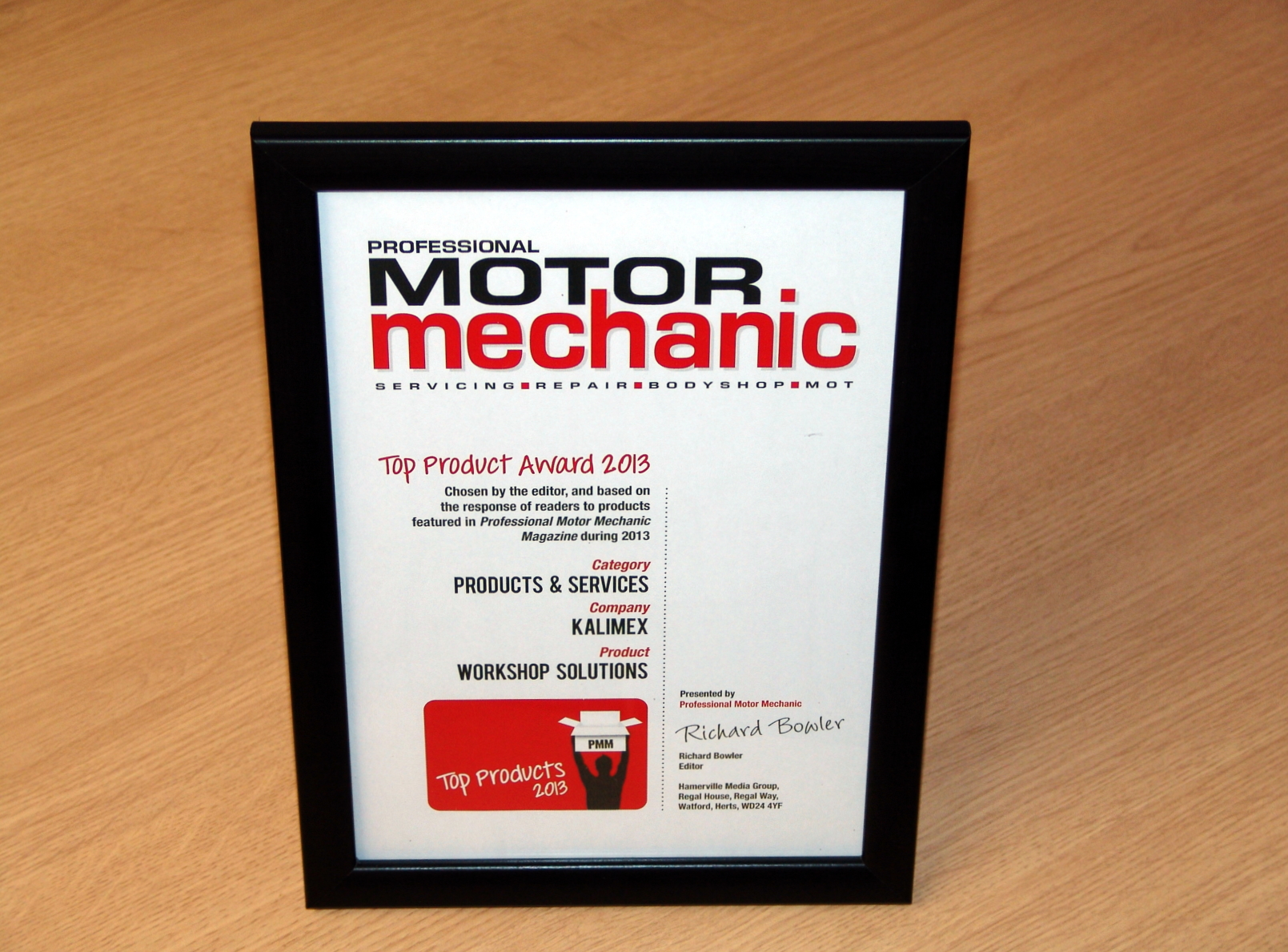 Firstly we received Top Products 2013 in the Products & Services category for Professional Motor Mechanic Magazine.
This is the second year running that PMM have issued us with this award which we won in 2012 for Coolant Leak Repair.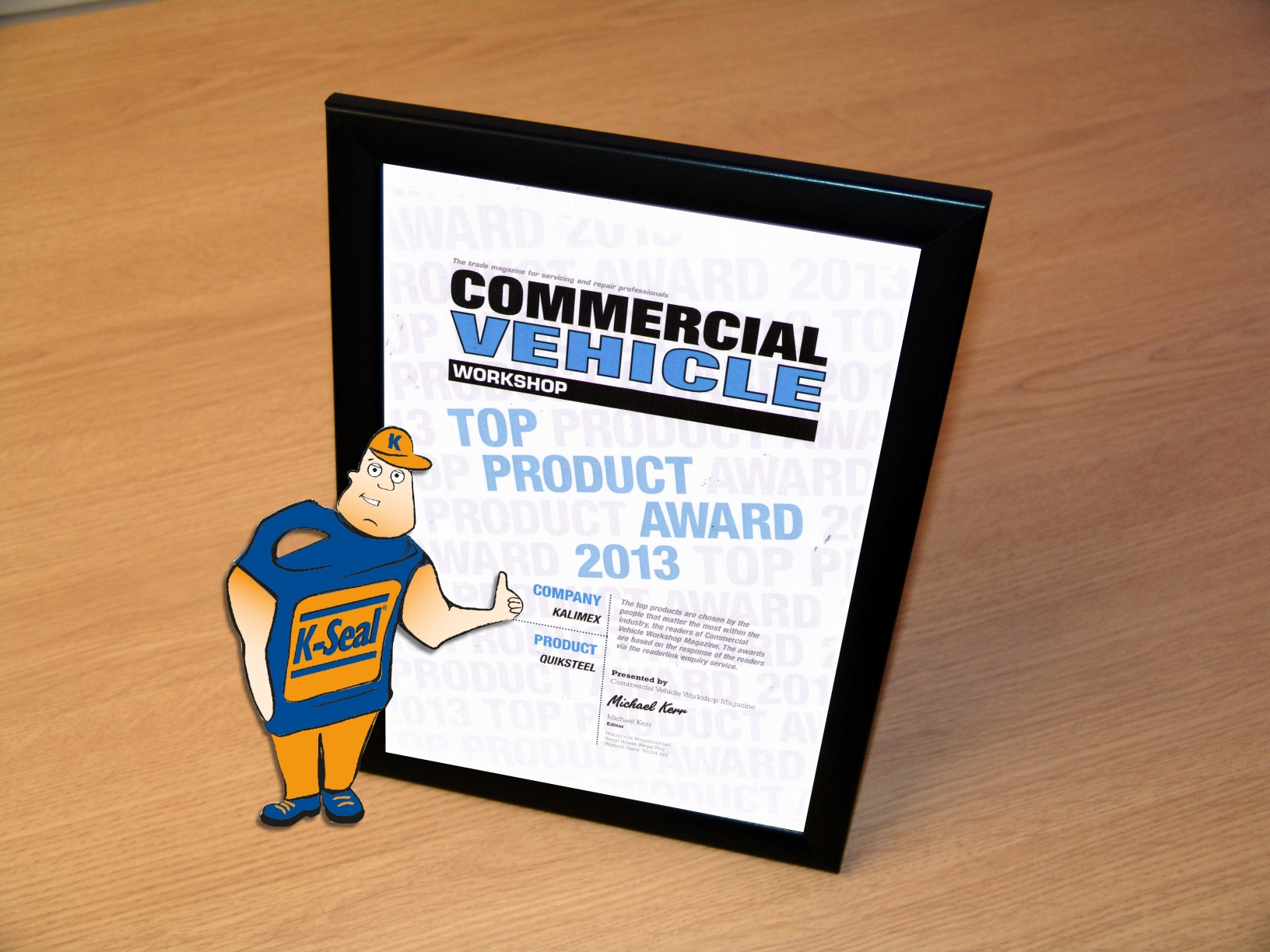 Our second Top Product Award was from Commercial Vehicle Workshop who presented this to us for QuikSteel Epoxy Putty.