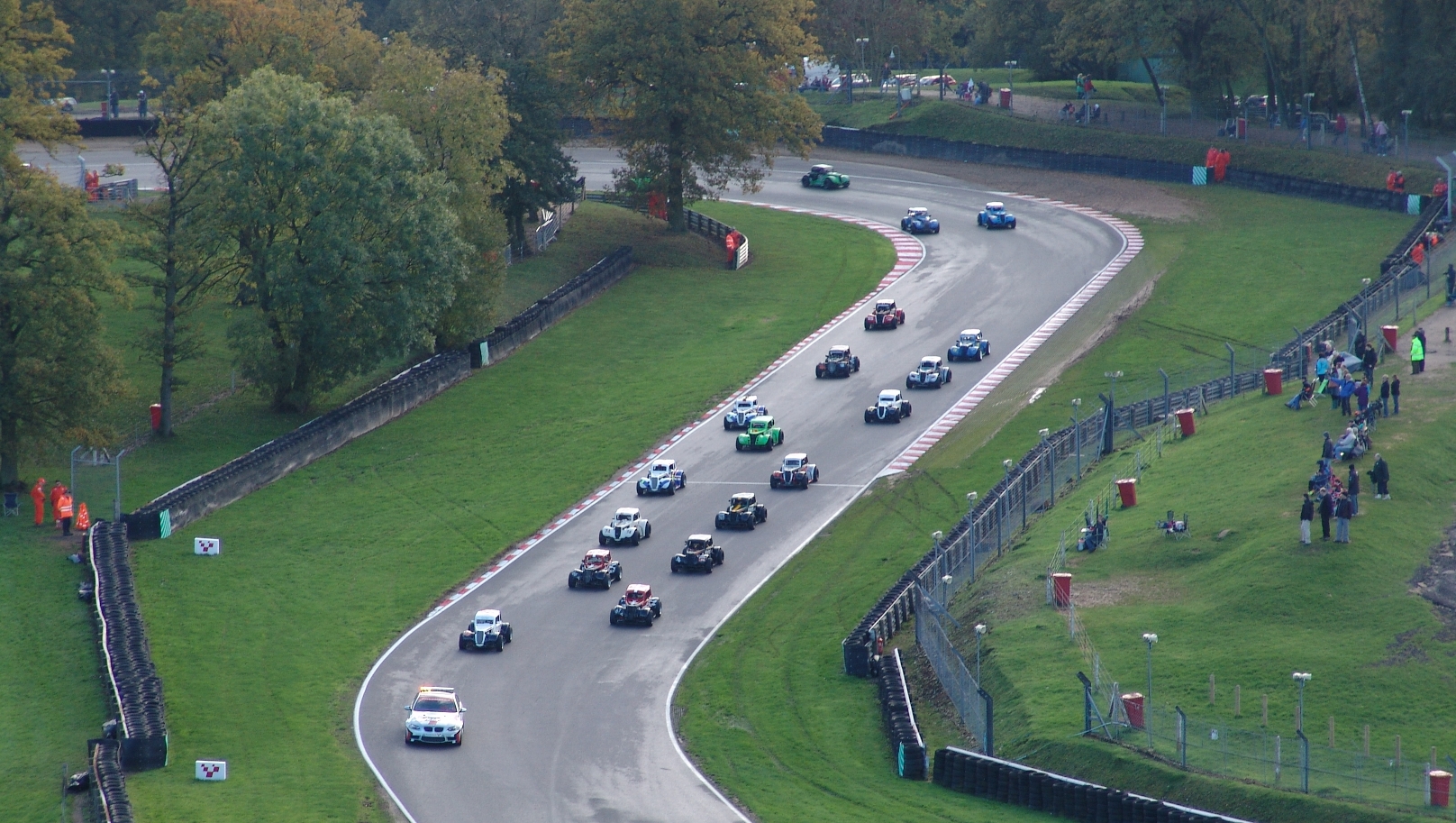 Brands Hatch hosted the final rounds for the 2013 Legends Championship on the weekend of the 2nd & 3rd November. All eyes were on Mickel and Brace as they went head to head for the final six races. John Mickel started the weekend just 175 point behind championship leader Dean Brace.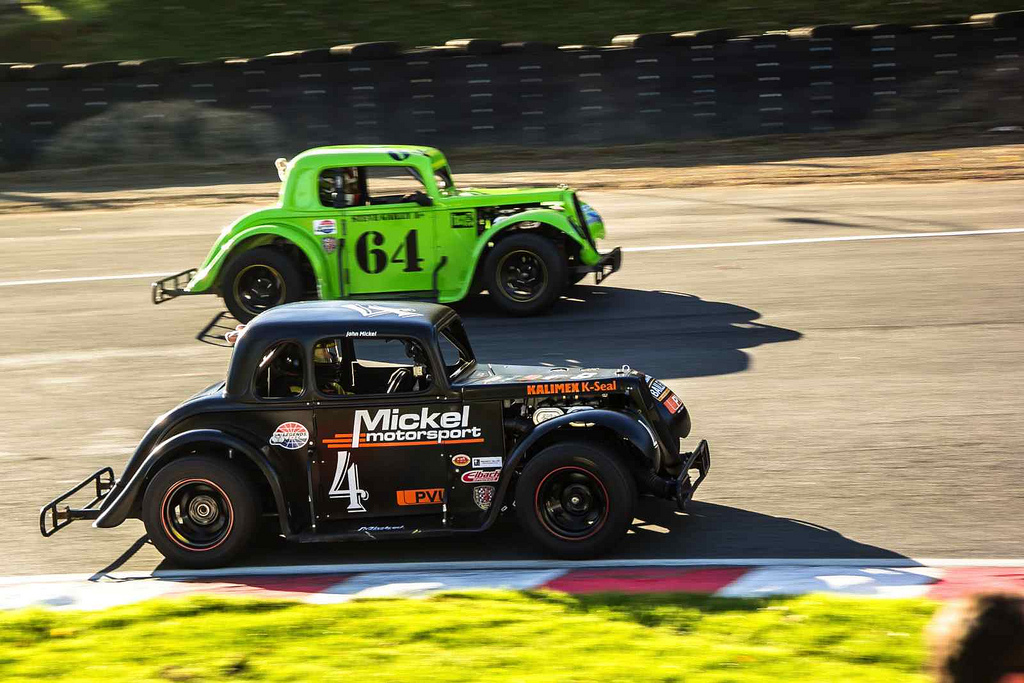 The team needed to be meticulous with their calculations! With 200 points for every race win spread down to 20 points for 18th place or lower, every position in every race mattered for John.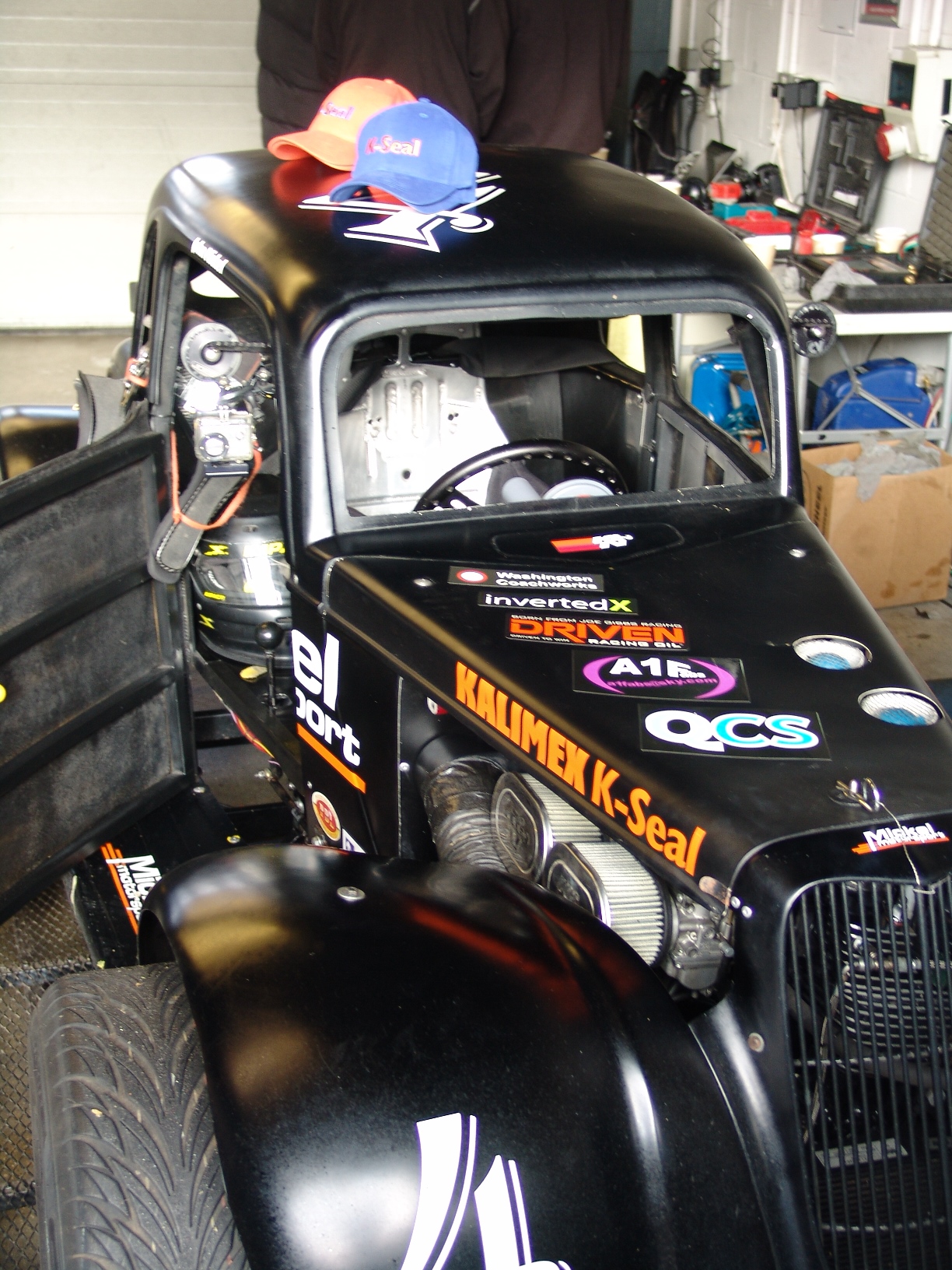 After day one the mathematics now showed that John still had a chance of winning the championship if he performed at the front of the grid for the remaining three races of the season but he also needed Dean to suffer a non-finish.
In the end, although John won overall on the day, with Dean finishing every race safely, Dean snatched the championship title by the equivalent points of a 9th place race finish across 48 races in the season!
John said "Having had such a dramatic start to the season at Oulton Park with my big crash and coming away from round 1 in 17th place in the championship, I was actually very proud to roll into the final round of the season with a very strong chance, and as the only other contender, of winning the championship title. My team have worked so hard to help me get to this point and I am obviously disappointed to have finished 2nd by such a small margin."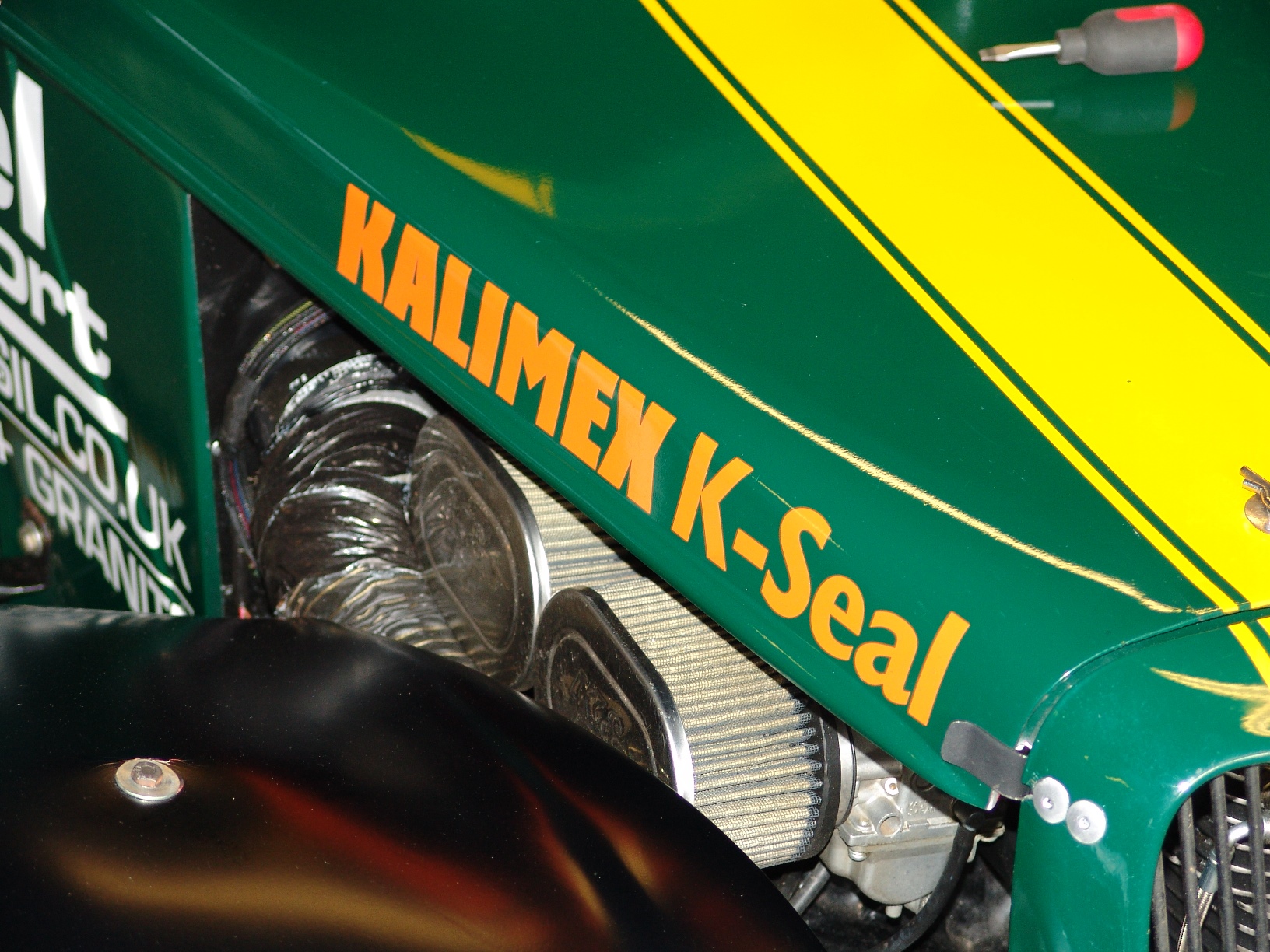 We look forward to following John's progress next year