K-Seal The best stop leak I have used – May 4th 2013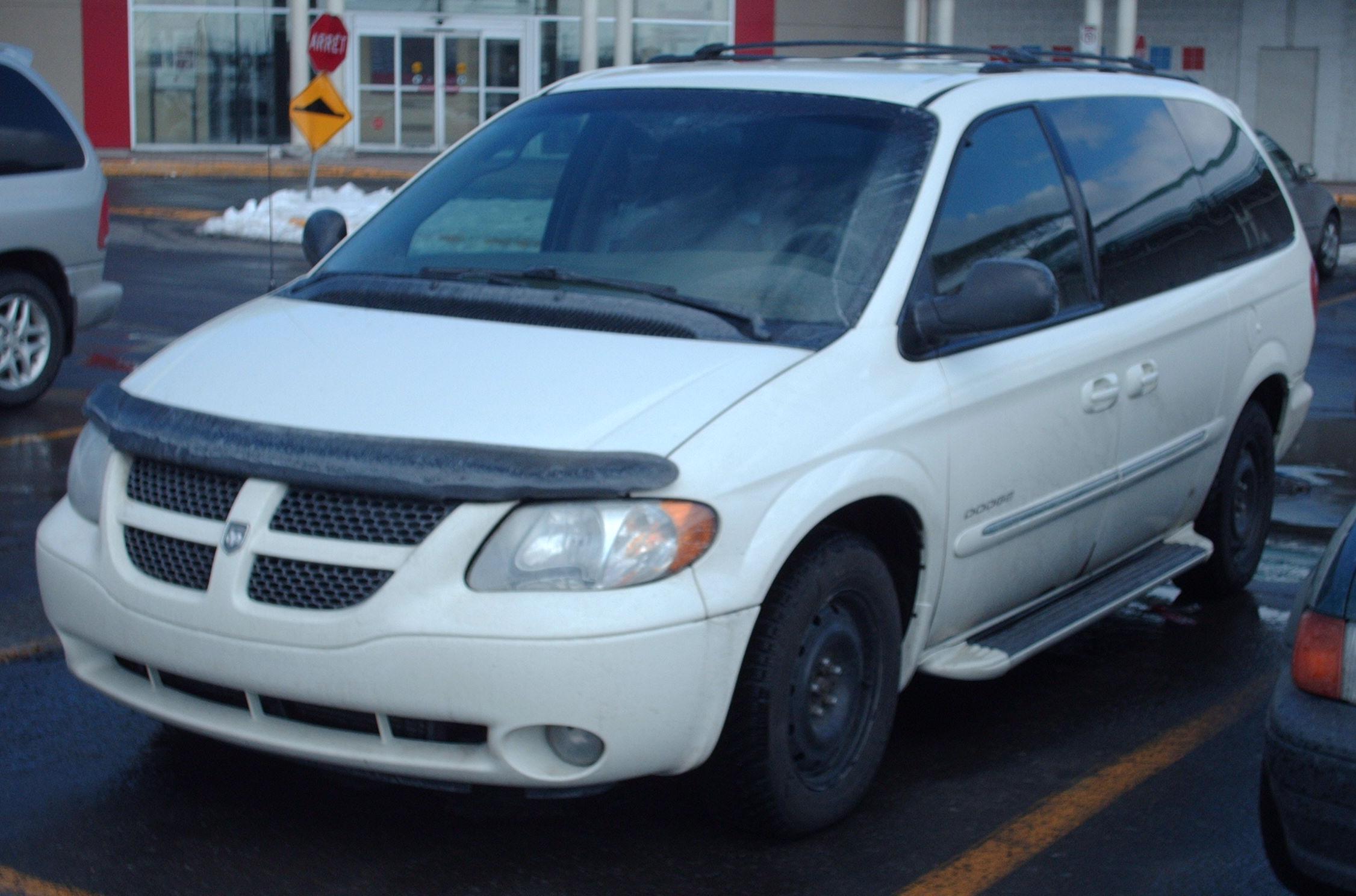 This product stops leaks like no other product that I have used. No time consuming flushing just add and go.I stopped leaks on an egr cooler on my school bus It has been over a year and no leaks. This saved me over 1,000.00 dollars. I used K-Seal on leaking head gaskets on a Dodge Caravan that was leaking across the front head. You could see anti-freeze leaking all along the gasket. After using K-Seal it stopped leak that was 2 years ago. Also I use it for vehicles that seem to leak coolant and you cant find where it is leaking,K-Seal stops leak no more problems. This is just a few or the vehicles I have used K-seal on. I have recommended it to other garages and they have had good results also. Robert from Haugers Auto.
Dang! Double Dang!! – April 29th 2013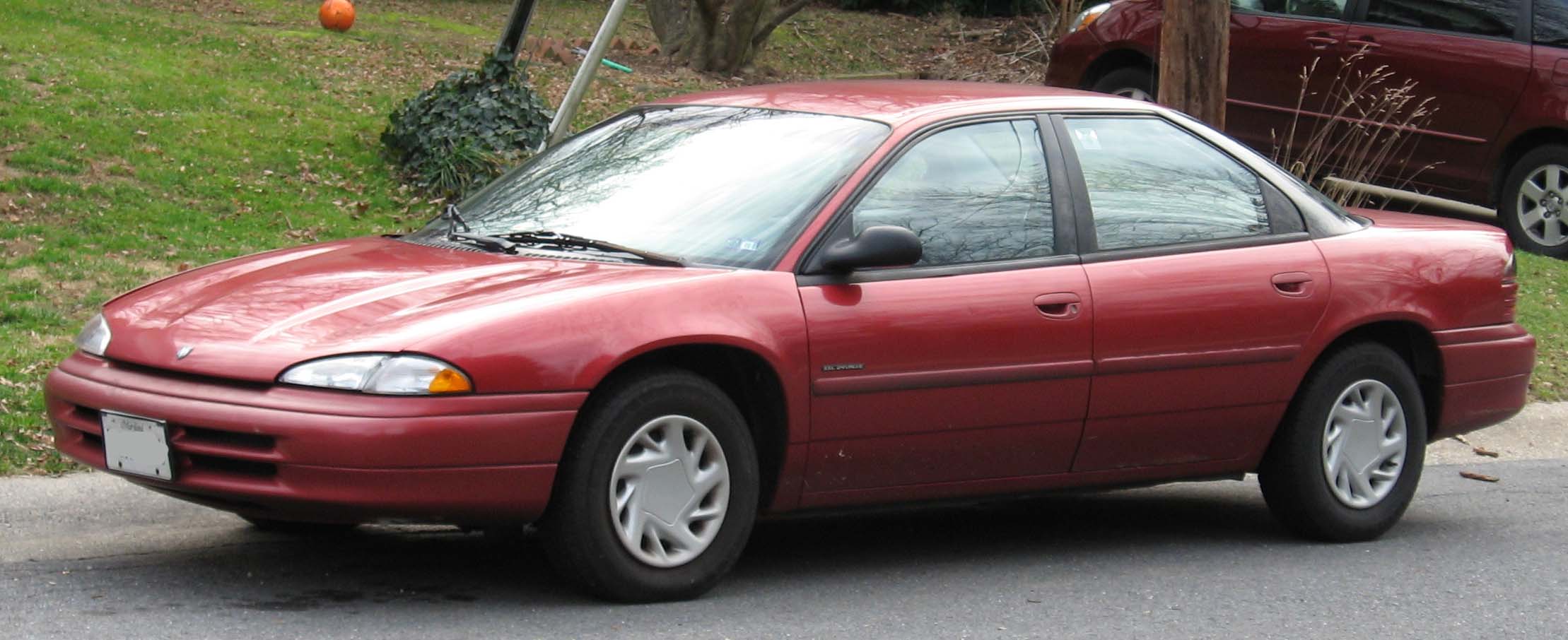 Over the years (I'm 57), I've tried many different types of coolant leak repair with varied degress of non-success. My current work car, a "97 Dodge Intrepid, had been leaking coolant at the tune of two gallons a month. Finally tired of my weekly boil-overs, I went on line to find a better product. K-Seal (one I'd never heard of) had the most positive ratings. Shopped around for the best price and ordered it. Then I poured it into Old Faithful's mouth and forgot about it. Two weeks later, realizing that I hadn't checked my coolant level, I let the old girl cool down and checked the level. Dang! Double Dang!! She hadn't lost a drop of coolant. Robert J. Stevenson
Great Product – March 20th 2013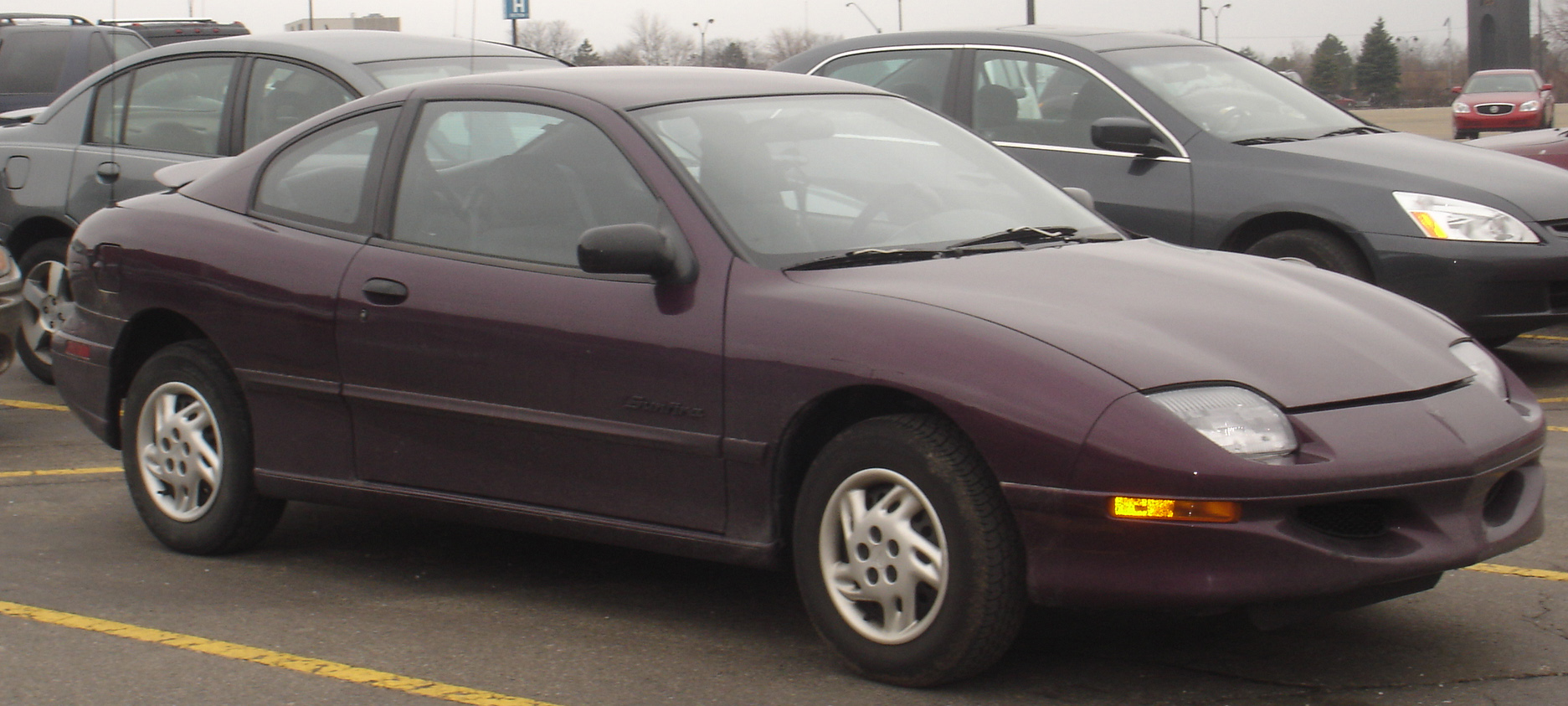 2-1/2 years ago, I used K-seal to stop a head gasket leak on a '97 2.2L Sunfire motor, with 175K miles. Poured it in as directed, and the leak stopped within an hour and has remained leak free for nearly 2 years, 25K miles later.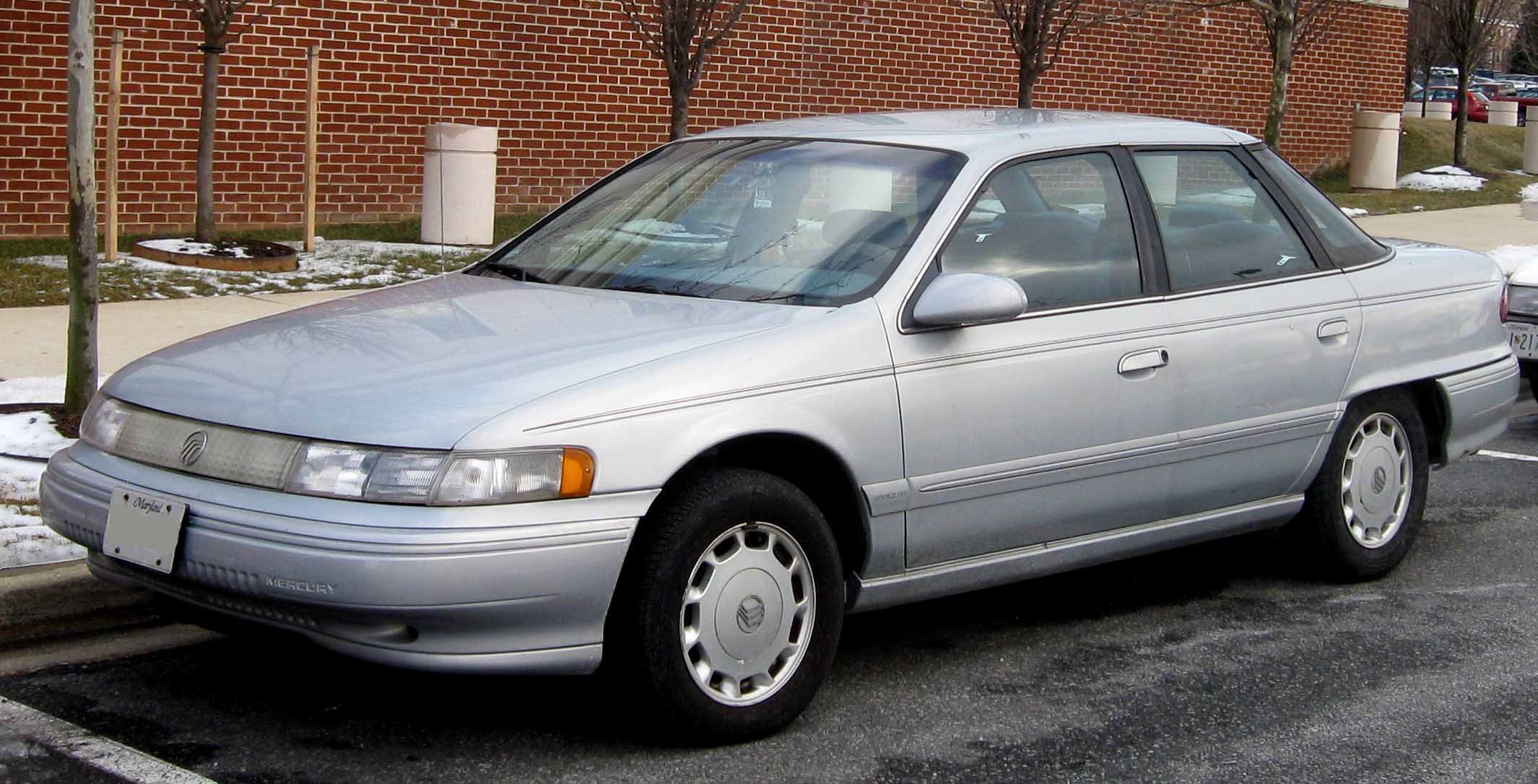 I also used it twice on a '95 Mercury Sable 3.0 to fix a leaky heater core, which spewed antifreeze mist on the inside of the windshield. Again, I followed directions, ran the car to normal temp, drove it for 10 minutes, and the mist disappeared; no more leak! A year later, when a radiator hose burst, I had to drain the cooling system to repair, and I flushed it for good measure. The heater core misted again (although less than originally) so I treated it again with K-Seal, and the mist was gone. That was a year ago. I bought this last bottle for 'insurance', for a trip to Florida. I just returned, 2200 miles round trip, and no problems at all; I didn't need the new bottle, but it provided peace of mind.
There are many similar products on the market, but in my opinon, this is the best. Richard Whittemore